Problems
印刷業をしている中で新しく事業を模索したい。
This company is in the printing business and would like to explore new business opportunities.
Idea
既存の印刷設備を利用しながら継続した売上を作れるサービスとして、フォトブックサービスを開発。
Developed a photobook service as a service to generate ongoing sales while using existing printing facilities.
Project Overview
写真屋での現像・現像写真の焼き増し・フォトブック化、という一連の作業をデジタル上で一括して行い、フォトブックを届けたい人に届けられるサービスを開発しました。
アナログな手作りのものを送ることをデジタル上で完結させることで、物理的な距離の課題を解決しました。
We have developed a service that allows users to complete the entire process of developing photos at a photo shop, printing the developed photos, and making photobooks digitally, and then deliver the photobooks to the people they want to send them to.
By digitally completing the process of sending analog handmade items, we have solved the problem of physical distance.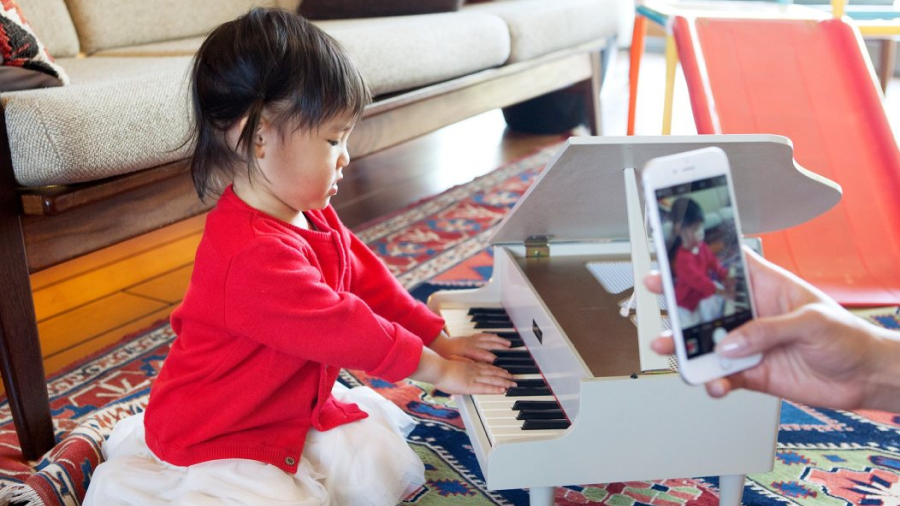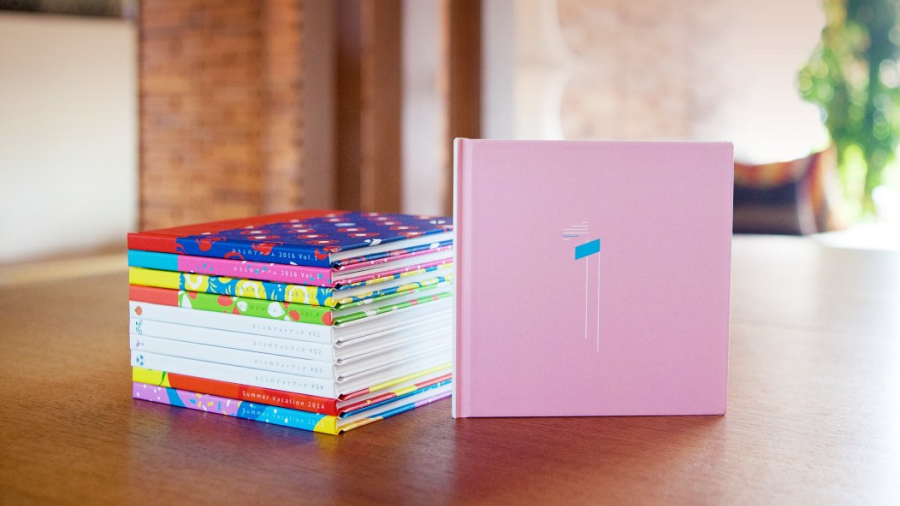 service
サービス開発 • 事業支援 • DX ( BUSINESS-DEVELOPMENT )
output
Application
Branding
System
Product