Idea
子どもにとって大切な最初の1000日間の子育てを応援する「Co育てPROJECT」の一環として、サービスをスタート。
We started the service as part of "Coparenting" program to support the important first 1000 days of parenting for children.
Project Overview
「こぺ」は、パパやママ、おじいちゃんやおばあちゃんなど、子どもに関わるみんなで使える子育てアプリです。お互いが思いやりながら協力し合い、和気あいあいと一緒に子育てができるようにサポートします。
アプリでは子育てタスクや状況を共有できる他、育児ログ機能、睡眠サポートプログラム、子育て相談室、お役立ち記事などのコンテンツがあり、リリース後も機能のアップデートと記事の更新を行っています。
"COPE" is a child-rearing application that can be used by everyone involved with children, including fathers, mothers, grandfathers, and grandmothers. It supports mutual caring and cooperation so that you can raise your child together in a harmonious manner.
In addition to sharing parenting tasks and situations, the app has a parenting log function, a sleep support program, a parenting consultation room, useful articles, and other contents, and we are updating functions and articles after its release.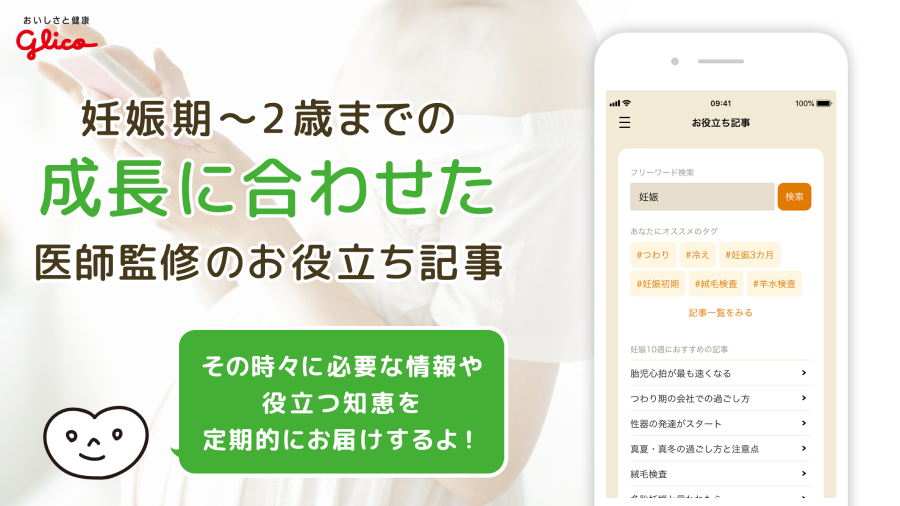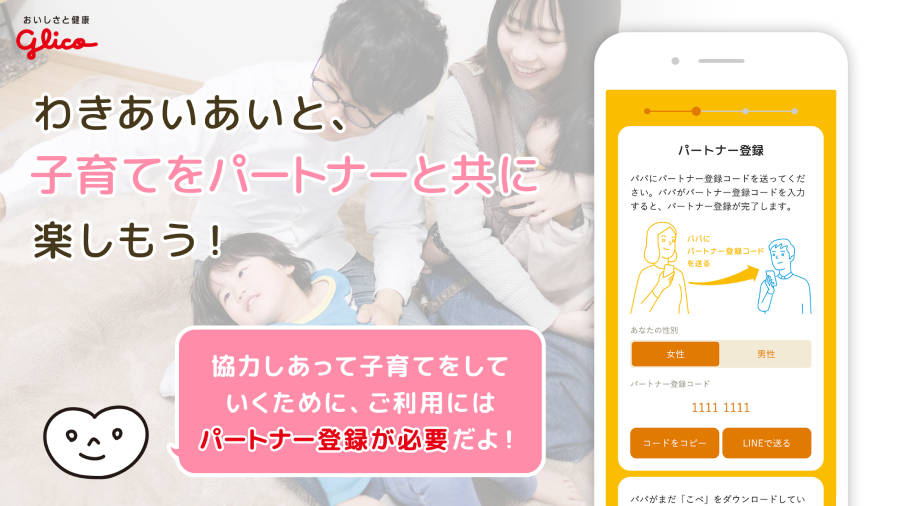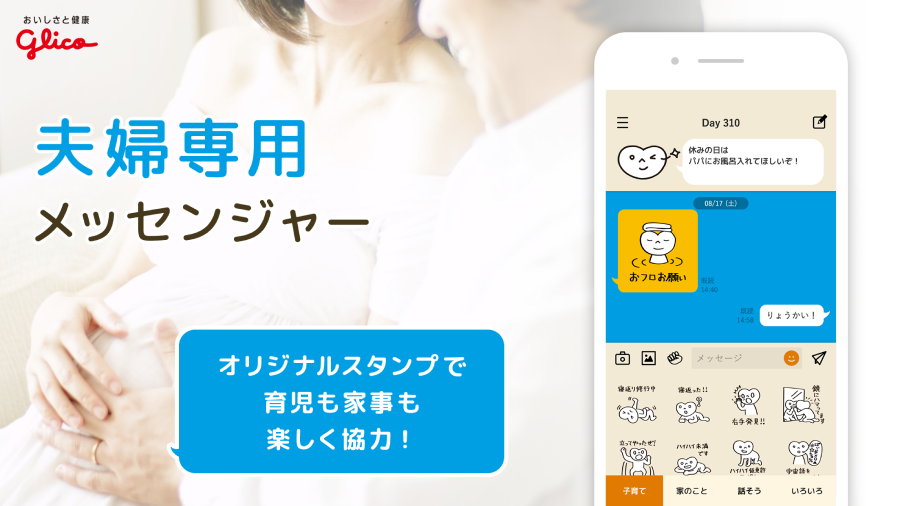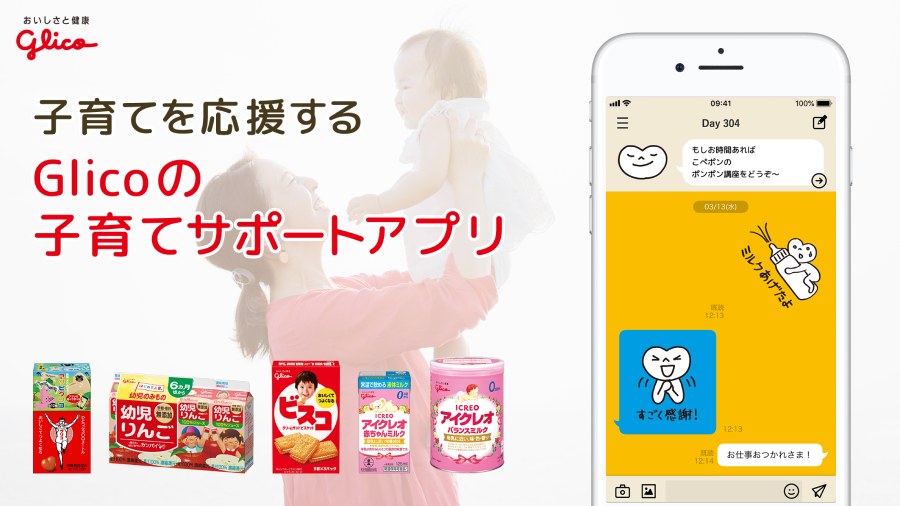 service
システムコンサルティング • システム開発 ( SYSTEM-CONSULTING )
output
Application
Branding
System
Product