Problems
顧客年齢の高齢化が進み、若年層の取り込みが難しくなっていること。
The age of customers is aging, making it difficult to attract younger customers.
Idea
10歳前後までの子どもを持つ親子をコミュニケーションターゲットとして企業キャラクター「ダス犬」の総合プロデュース・企画全ての実施・運営。
Comprehensive production, planning, implementation and operation of all aspects of the corporate character "Dusken," targeting parents with children up to about 10 years of age.
Project Overview
ダス犬の認知拡大・好感度向上を狙い、ダス犬を通じたダスキン購買意欲向上を目的としてダス犬のプロデュース・施策実施の全てを担当しました。
まずキャラクターのブランド戦略を設計し、その戦略に基づいた企画を立案・実施しました。主な企画としては次のことを実施しました。
・Webサイトコンテンツの企画・制作
・SNSの企画・素材制作・運用(Instagram, X)
・年一回実施しているコロリアージュ(塗り絵)コンテストの企画・制作・イベント実施

2020年は、コロリアージュコンテストに伴って塗り絵教室の生ライブ配信も実施しました。講師のアサインから台本制作・当日の進行まで全てを担当しました。
Aiming to expand awareness and increase the likability of Dusken, we were in charge of all aspects of producing Dusken and implementing measures to increase the desire to purchase Duskin through Dusken.
First, we designed a brand strategy for the character, and then developed and implemented a plan based on that strategy. The following were the main projects we undertook.
Planning and production of website content
Planning, production, and operation of SNS (Instagram, X)
Planning, production, and event implementation for the annual collage (coloring book) contest.

In 2020, we also conducted a live coloring class along with the collouage contest. I was in charge of everything from assigning instructors to creating the script and facilitating the day of the event.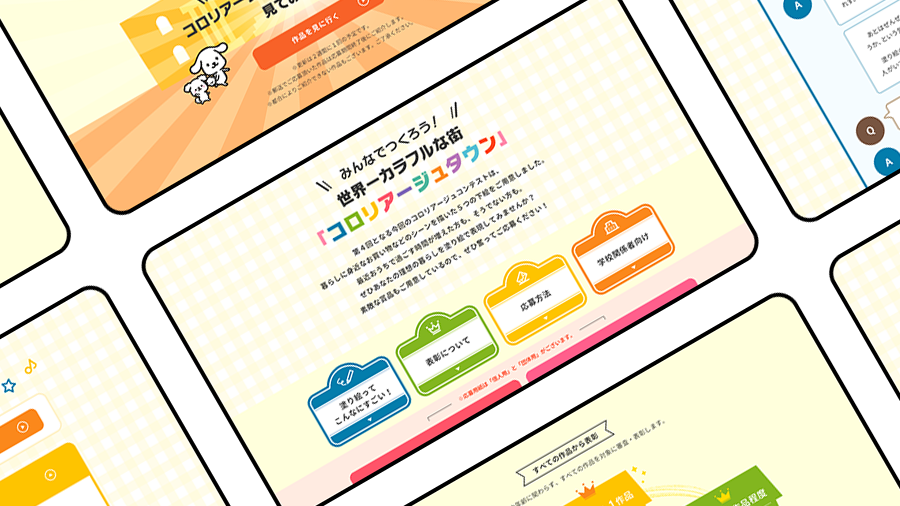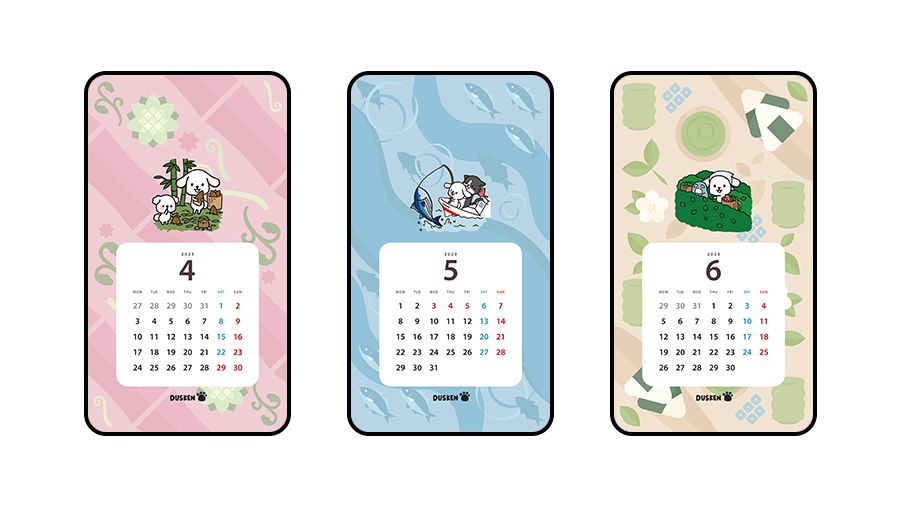 service
リアル体験 ( LIVE-EVENT-PRODUCTION )
広告制作 ( ADVERTISING-PRODUCTION )