Idea
使う人、つくる人、楽しむ人。
世界中のHondaの「今」を発見。
People who use, make, and enjoy Honda.
Discover the "now" of Honda around the world.
Project Overview
「Hondaのことを一番良く知っているのはHondaを使っている人だ」というコンセプトで、世界中のユーザーに会って話を聞き、まだ知られていないHondaの魅力を動画とテキストで紹介しています。
世界中にいるHondaユーザー一人一人の人生を見つめることでHondaの可能性を発信するWebサイトを制作しました。

動画投稿サイトや現地コーディネーターとの連携を通じて、世界各国の「Me and Honda」な人々を見つけ出し撮影しました。自動車・バイクから発電機や芝刈り機など、Honda製品を愛用する人々のライフスタイルや挑戦する姿を描くことで、Hondaの魅力とブランドの広がりを表現しています。

また、「Me and Honda:新聞配達の日」というコンテンツは、新聞広告の新しい形態として高く評価され、2019年のACCメディアクリエイティブ部門でGOLD賞を受賞しました。
Based on the concept that "the people who know Honda best are the people who use Honda," we met and interviewed users around the world to introduce Honda's yet-undiscovered charms through video and text.
We created a website that communicates the potential of Honda by looking into the life of each and every Honda user around the world.

Through video submission sites and collaboration with local coordinators, we found and filmed "Me and Honda" people from all over the world. By depicting the lifestyles and challenges of people who use Honda products, from cars and motorcycles to generators and lawn mowers, the website expresses the appeal of Honda and the breadth of the brand.

The content, "Me and Honda: Newspaper Delivery Day," was also highly acclaimed as a new form of newspaper advertising and won the GOLD Award in the 2019 ACC Media Creative category.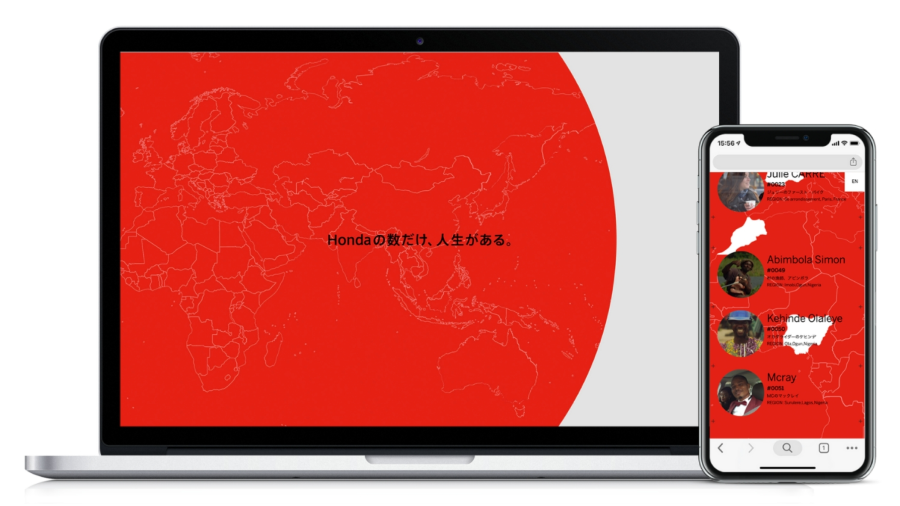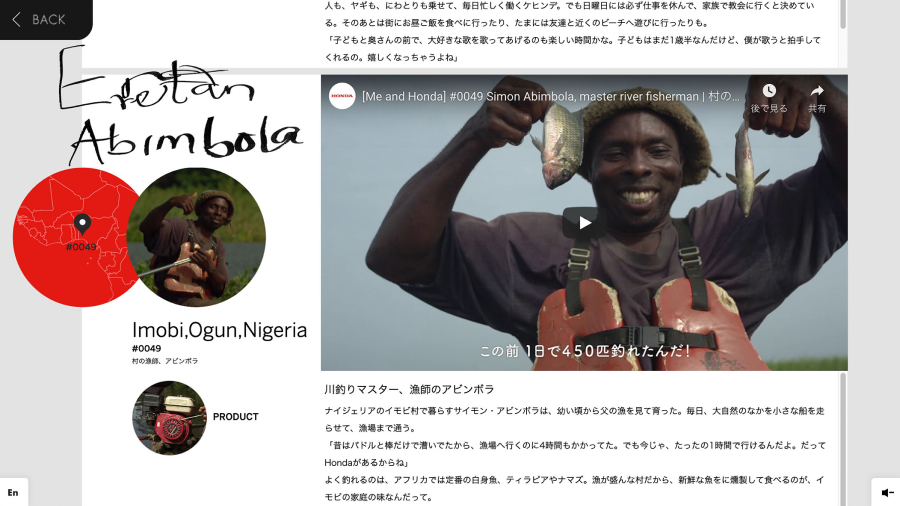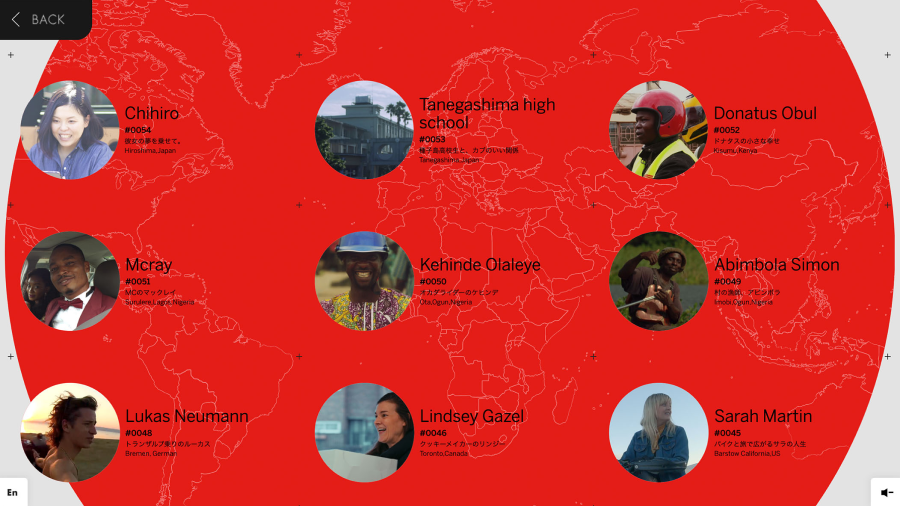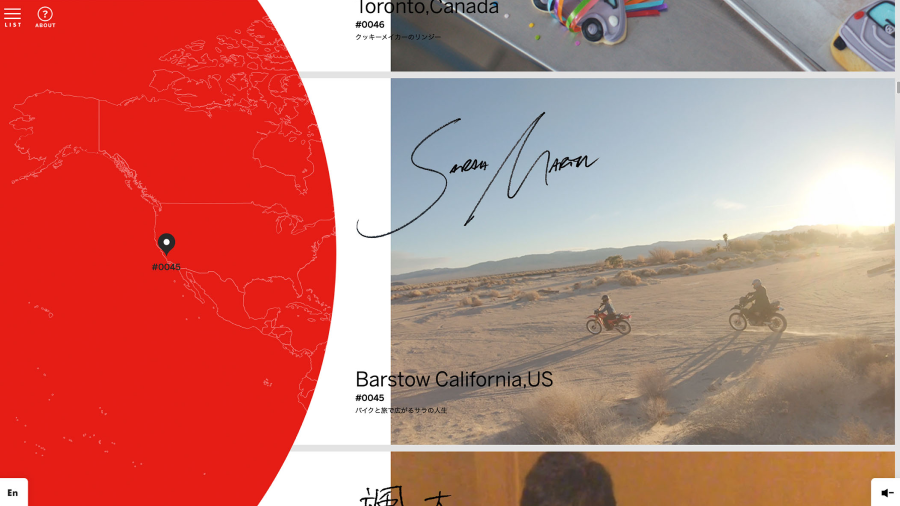 service
広告制作 ( ADVERTISING-PRODUCTION )