OSHIKUJI presented by AMOCAFE

推しくじ presented by AMOCAFE
back to works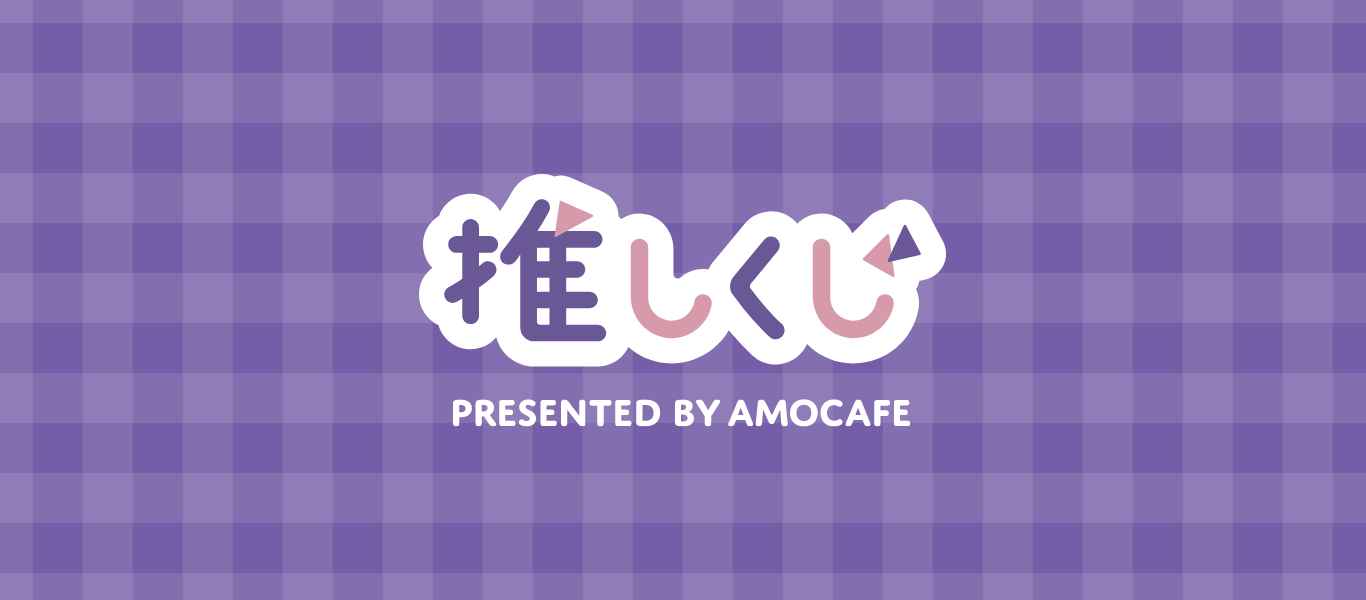 Problems
サイバーネット社が持つ印刷技術とコラボカフェブランドを使ったWebサービス
Web service using Cybernet's printing technology and Collabocafe brand.
Project Overview
コラボレーションカフェ「AMO CAFE」が運営するオンラインくじ購入サービス「推しくじ presented by AMOCAFE」のWebサイトを制作しました。
オンラインくじ商品をWebサイト上で購入すると、当選した商品が後日届きます。Webサイトにはマイページ機能があり、商品の当選演出や購入履歴を確認できます。
また、運用管理のために商品情報の登録・編集をはじめ、商品の購入や発送用データ連携などが可能な管理画面も開発しました。
We produced the website for "Oshikuji presented by AMOCAFE," an online lottery purchase service operated by the collaborative cafe "AMO CAFE".
The website has a "My Page" function, which allows users to check the winning performance and purchase history of the products.
We also developed an administration screen for operational management that allows users to register and edit product information, as well as link data for product purchase and shipping.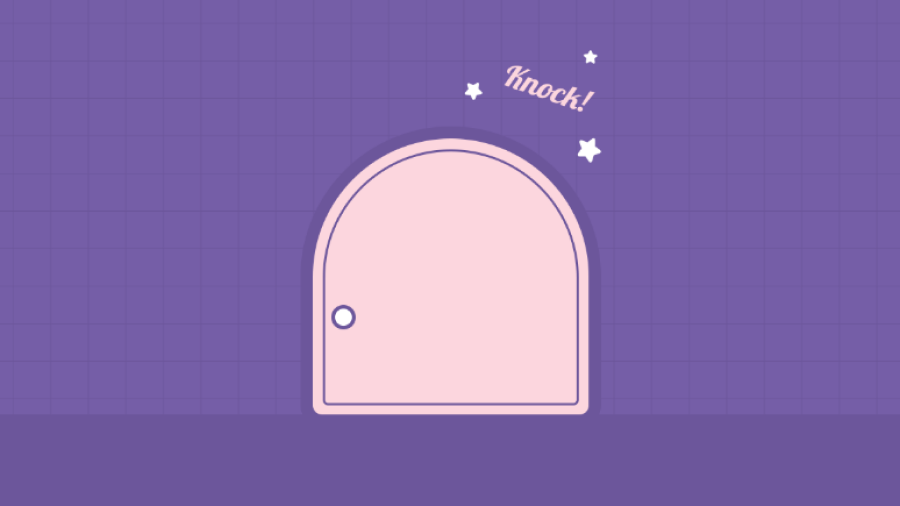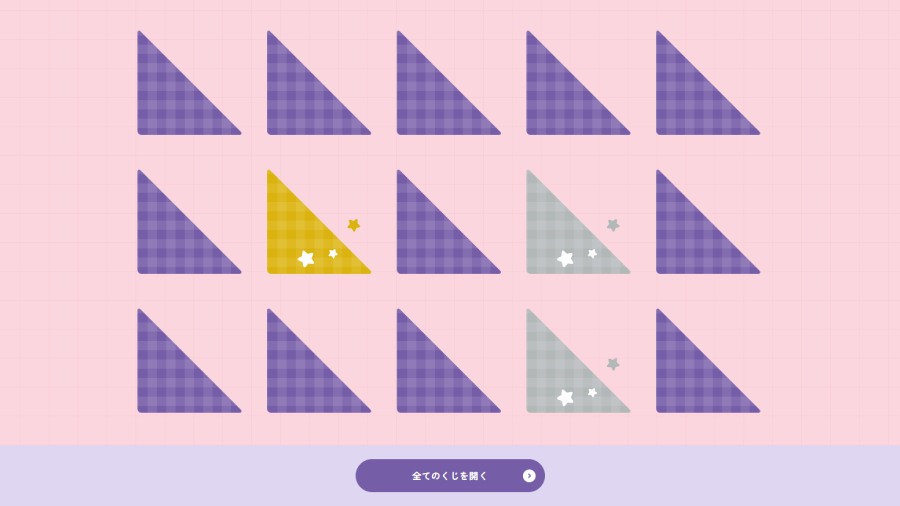 service
システムコンサルティング • システム開発 ( SYSTEM-CONSULTING )
output
Web site
EC site
System
Product