Problems
商品の管理や売上の管理、作業指示など、すべてが紙ベースになっていた。
Everything was paper-based, including product management, sales management, and work instructions.
Idea
デジタル化できるところからシステム化し、紙を削減しつつ、業務の進行状況をリアルタイムに把握できるようにする
By introducing the system sequentially, starting from where digitization is possible, the use of paper can be reduced while the progress of work can be monitored in real time.
Project Overview
創業100年、手作りの帆布かばんを展開する京都の老舗企業「一澤信三郎帆布」の業務管理システム構築とコーポレートサイトリニューアルを担当しました。
これまで紙ベースで実施していた受注管理、職人への製造指示を、業務フローに合わせたシステム構築によりデジタル化し、業務効率を大幅に改善しました。また、店舗にもタブレットを利用したシステムを導入し、店舗内の商品の状況、売上の把握まで一括して管理できるようになりました。
コーポレートサイトのリニューアルでは、フルスクラッチでCMSを構築しました。個々で運用していたコンテンツの一元管理を可能にすると共に、製品検索機能の充実化、製品紹介コンテンツの拡充を図ることで、より良いユーザー体験を提供することを目指しました。基幹システムからコーポレートサイトまで一貫したサービスを提供することで、運用の手間を軽減した、"使い勝手の良い社内システムの実現"につながりました。
We were in charge of building a business management system and renewing the corporate website for "ICHIZAWA SHINZABURO HANPU", a long-established company in Kyoto that has been producing handmade canvas bags for 100 years.
The company's order management and manufacturing instructions to craftsmen, which had previously been carried out on paper, were digitized through the construction of a system tailored to the company's workflow, greatly improving operational efficiency.
For the renewal of the corporate website, a CMS was built from scratch. We aimed to provide a better user experience by enabling centralized management of content that had been managed individually, enhancing the product search function, and expanding product introduction content. By providing consistent services from the core system to the corporate website, we were able to "realize an easy-to-use internal system" that reduced the time and effort required for operation.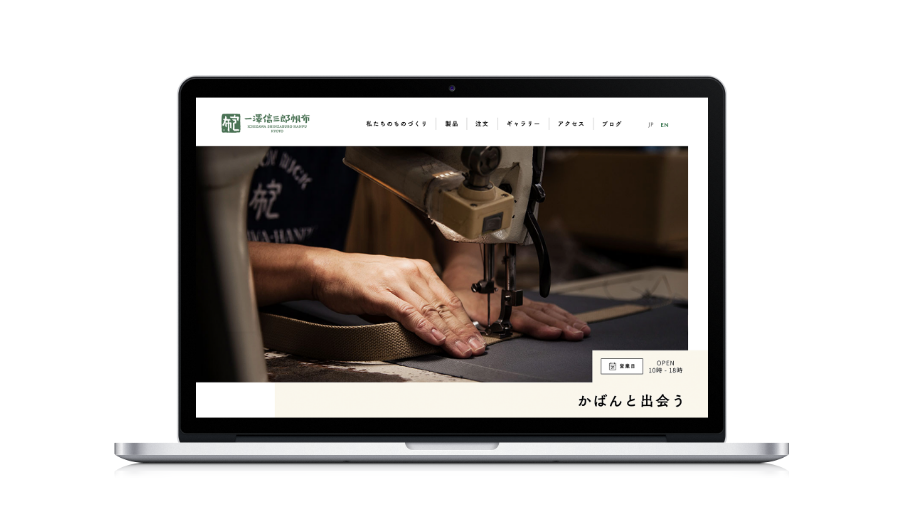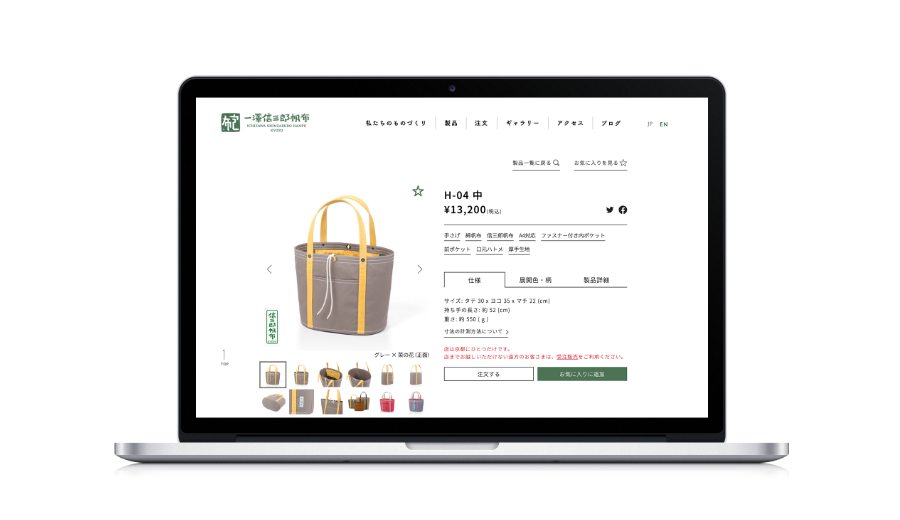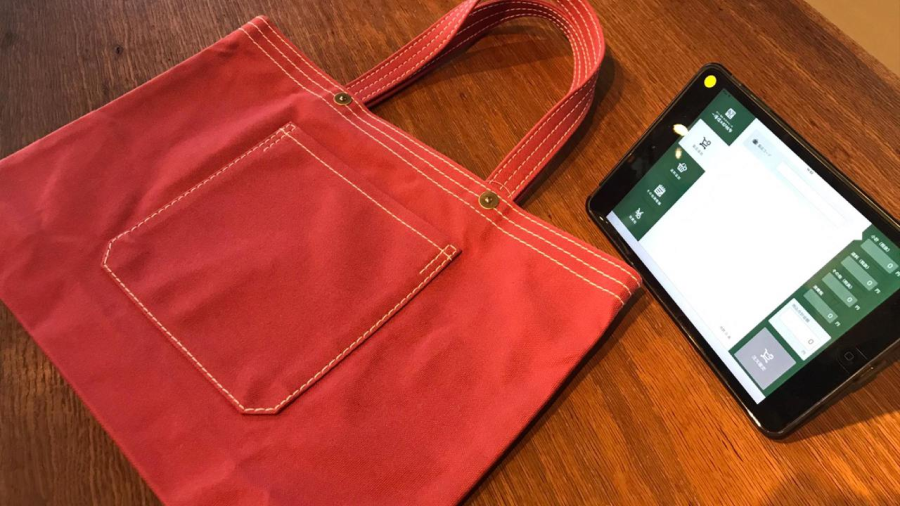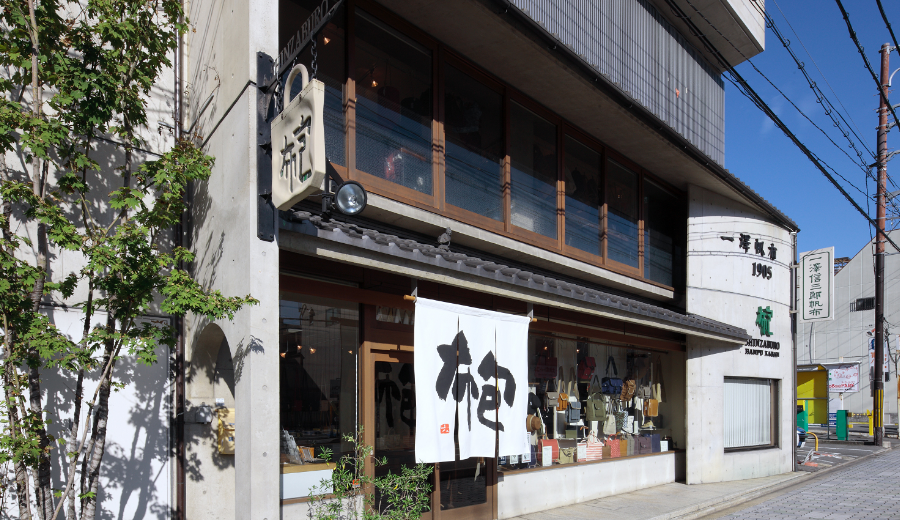 credits
client
Ichizawa Shinzaburo Hanpu Co., Ltd.
service
サービス開発 • 事業支援 • DX ( BUSINESS-DEVELOPMENT )
システムコンサルティング • システム開発 ( SYSTEM-CONSULTING )
output
Web site
Application
Branding
System